Welcome
The club was established in 2003 to foster and promote country music, particularly in Otago. We aim to assist and encourage youth participation in country music, and to promote social functions, concerts and associated musical activities for people of all ages.
Silverpeaks has a membership of around 170 people from young children through to 'more experienced' adults. There are regular club nights; generally on the first Friday of each month at the Taieri Bowling Club and we have regular gigs at various venues in the Otago region. Have a look at our Gigs & Events page for more info and the Calendar for our upcoming events. We'd love to see you there.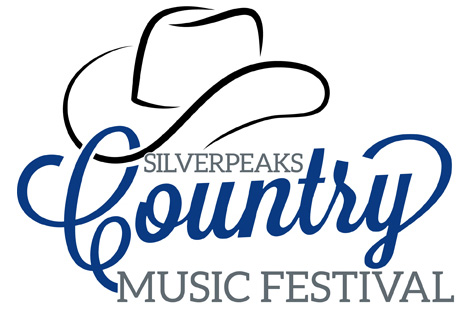 Introducing our 2024 guests
Nick Bourke

All the way from Brydon down south! Nick is back by popular demand he's been entertaining around N.Z for the last 30years and has a passion for Interacting with the crowd and having a great time!

Alyssa Landrebe
Just 18years old, Alyssa has been singing since she was 7. With some outstanding achievements under her belt and some amazing experiences Alyssa loves preforming and sharing the stories of the songs with the audience
Attending one of our events?

Please consider your health and the health of others when attending events.
Should you find incorrect information or have other issues with the site please contact the
This email address is being protected from spambots. You need JavaScript enabled to view it.